Food Tours in Miami
Best food tours in Miami for your next culinary journey
With a vibrant restaurant scene as hot as the weather, you'll be sure to find the best of the best with food tours in Miami! Whether you're searching for the freshest seafood around, a happening cocktail spot to enjoy or a cozy niche to settle into, your passionate and professional guide will lead you to the good stuff. Learn about the city and all its exciting foodie culture by signing up for a food tour in Miami today.
As recommended by
---
Best Guides
Top-rated local guides!
Any Occasion
Vacation, team outings & more.
Explore!
Local legends and hidden gems.
Simple Booking
Find, book and enjoy. No hassle.
Best food tours in Miami for your next culinary journey
Let local food tours in Miami show you a delicious side of the dining scene you've never experienced. Set off on guided excursions that lead you into the tempting tastes and textures of Wynwood, Coconut Grove, MiMo District and more. The electrifying blend of cultures in Miami creates a culinary playground where every next dish is an adventure worth taking. If you're ready to find the best bites in town, Miami food tours have your new favorite hangouts and hotspots all mapped out.
Most Popular Food Tour Neighborhoods in Miami
---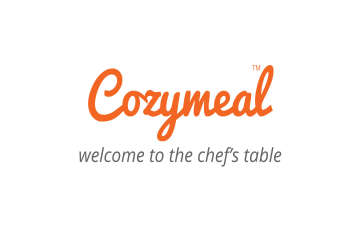 South of Fifth
Visit the tony South of Fifth (SoFi), a low-key hidden gem with some of the most distinctive cuisine in Miami, with luxe ocean views and a taste for fine dining.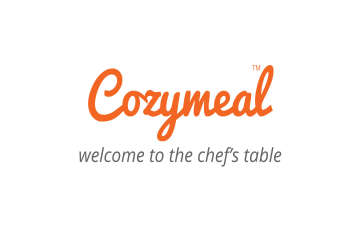 Coconut Grove
The famous Coconut Grove promises a savory culinary excursion in an upscale foodie scene that captures the magic of Miami's sultry tropical spirit in bold, bountiful flavor.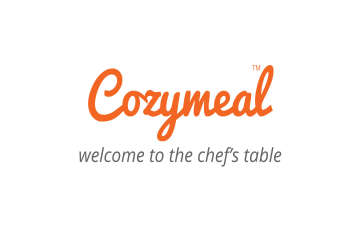 MiMo District
Tour the posh MiMo District for a trek through modern Miami. Enjoy the artful style and contemporary dining that make this playful neighborhood one of the city's hottest locales.