Food Tours in Austin
Best food tours in Austin for your next culinary journey
A town with so much culinary goodness calls for exploration, and food tours in Austin are a sure-fire way to find the best bars, restaurants and more. You'll learn a bit of history, a little geography and a whole lot of food appreciation from your highly qualified guides, gathering up exciting new places to enjoy with friends and family all the while. Plan a food tour in Austin today and let the adventure begin!
As recommended by
---
Best Guides
Top-rated local guides!
Any Occasion
Vacation, team outings & more.
Explore!
Local legends and hidden gems.
Simple Booking
Find, book and enjoy. No hassle.
Best food tours in Austin for your next culinary journey
Take a taste of the creativity capital of Texas with Austin food tours! Discover the history of this modern music haven with local guides who have the inside scoop. This southern sweet spot is brimming with culinary opportunities. With visits to Downtown Austin, East Austin and South Lamar, you'll cover the high points and root out the best locations to settle in for a bite, freshen up your date night options or hang out with friends for drinks and dining done right.
Most Popular Food Tour Neighborhoods in Austin
---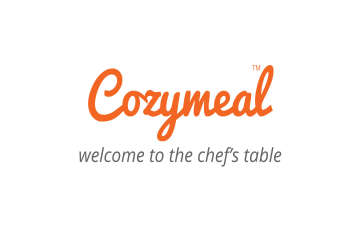 Downtown Austin
Downtown Austin is the city's vibrant center, with exceptional dining options around every corner. Visit for a heady blend of entertainment, music and cuisine created with pride and passion.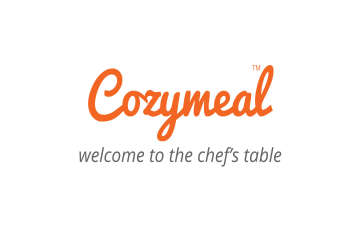 East Austin
Diversity defines East Austin, the city's eclectic historical district. Trek through historic architecture housing hipster hotspots that draw a vibrant crowd who can't get enough of the delicious local spirit.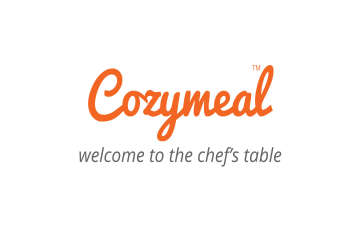 South Lamar
Earthy South Lamar expresses Austin's Texas twang with honkytonks and Tex-Mex culinary masterpieces. You'll love discovering the indie soul and laid-back energy of this comfortable district, ideal for cozy cuisine.