Zwilling Enfinigy Personal Blender
Zwilling Enfinigy Personal Blender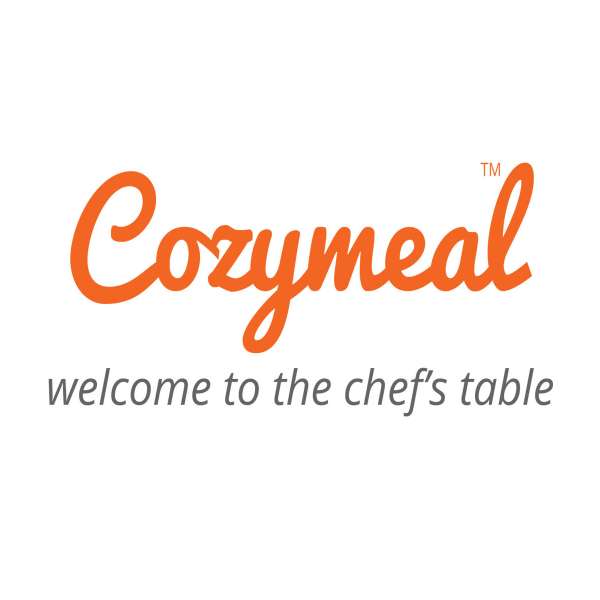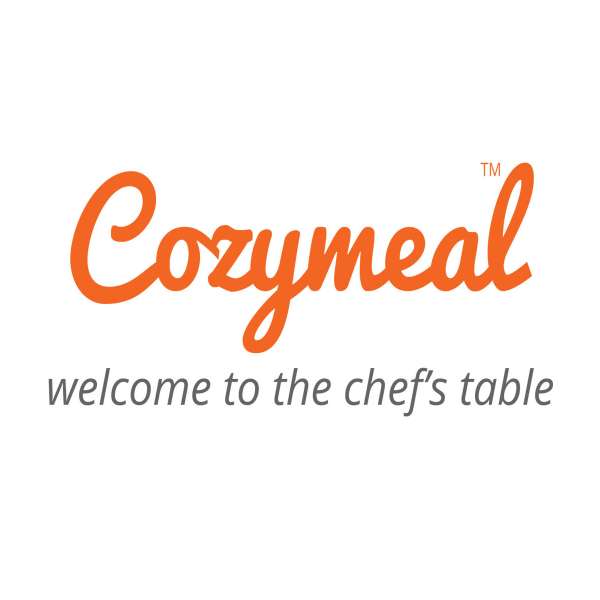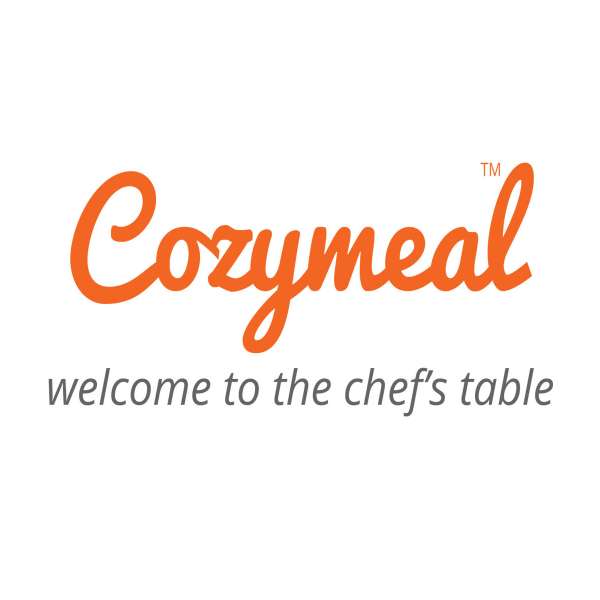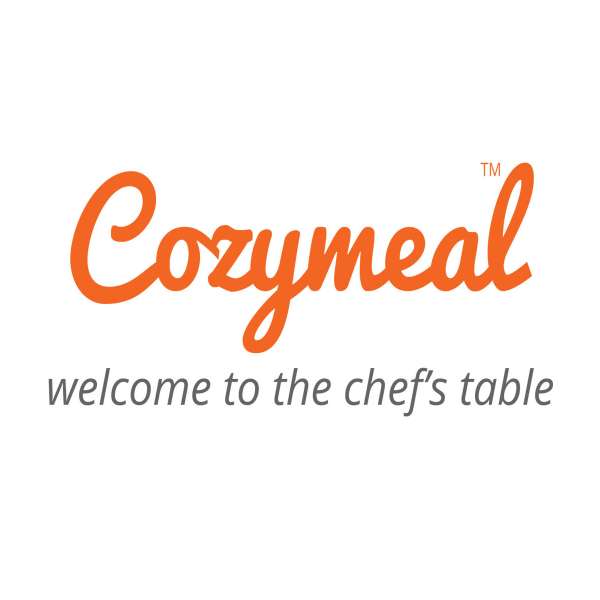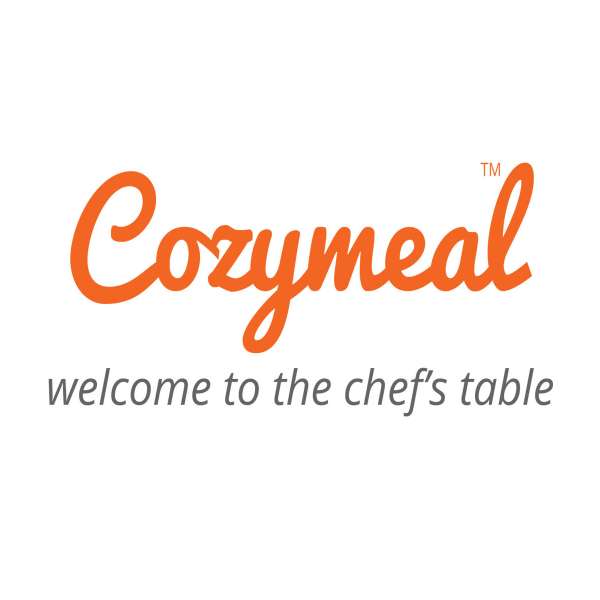 Description
Designed for easy and healthy individual meal prep, the compact Zwilling Enfinigy Personal Blender features a powerful cross blade, smoothie and pulse settings and a handy to-go drinking lid. The sturdy, BPA-free 20 fl. oz. Tritan jar is break proof, heat and cold resistant and easy to clean. As an added safety feature, this personal blender includes a locking system that ensures the appliance will only start when the lid is on correctly and will automatically shut off when opened. Like all Enfinigy products, the Personal Blender offers a free downloadable app that includes a database of original recipes. Developed in Germany. Designed in Milan, Italy by Matteo Thun and Antonio Rodriguez. 3-year warranty included.

Dimensions: 500 watt Personal Blender; 20 oz Tritan Blending Jar; To-go Lid.
Capacity: 0.58 qt; Length: 5.39" Width: 5.39"; Height: 14.06 in"
Care and Use: Tritan jar, blade and to-go cup are dishwasher safe. Wipe down base with a damp cloth.
Materials: Plastic
Chef Approved
Chef Sharon *
San Fernando Valley, CA
Looks so elegant. The pulse button is very helpful especially when you have lots of leafy greens. The motor is very powerful I only wish the cup was glass and not plastic.
*
Reviewer may have received a free sample in exchange for this review. All opinions are their own.
Great product! I could not be happier with it! I received this product three days ago and have been using it three times for my daily pre-workout drinks. It's a great product and fun to use! The shakes come out to be nice and everything is blended very well. I also like the to cap that you can use if you want to have the drink to go.

Perfect ! Has a job to do and does it to perfection.
We chose to incude this striking blender in our collection for its attractive shape as much as its high-powered motor. Whether you're blending cocktails, mixing up smoothies, blitzing soups or concocting sauces, this countertop powerhouse is sure to do it all beautifully.